INSTITUTIONAL
The BMW Group is one of the leading manufacturers of cars and motorcycles in the world with over 96,000 employees in more than 140 countries.
In recent years BMW has grown significantly in Brazil. The company expanded its activities and strengthened itself in the Brazilian market in the luxury car segment. In 1995 BMW do Brasil has established itself as a national sales company and in 1999 launched the BMW Financial Services. In 2009 the BMW Group successfully brought MINI to Brazil.
Our national sales office and our financial services offices are located in São Paulo.
In 2014 the BMW Group has taken another historic step towards the long-term commitment to the Brazilian market by establishing a new factory in Araquari, Santa Catarina.
In order to maintain our high quality standards, we are looking for people with teamwork spirit and personal initiative, besides the will and the unbeatable commitment to constantly develop their skills. The company values ​​and is open to all cultures and nationalities and seeks to develop its employees continuously. We believe satisfied and motivated employees are a key competitive advantage for our company.
Do you identify yourself with our products? Are you passionate about what your profession? If your experiences and qualifications are aligned with our requirements, we will be happy to receive your application to one of our opportunities.
Read more
Training and career development.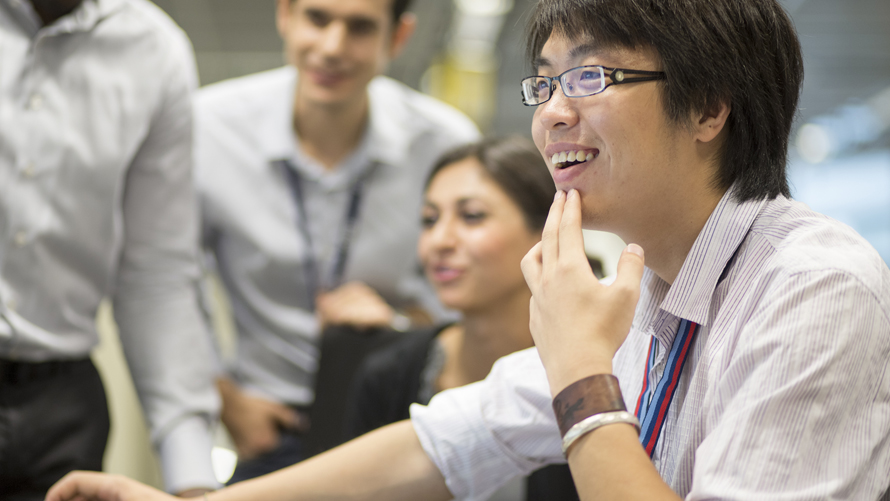 Training and career development.
Continuously trained and highly motivated employees are key to the success of our company and the performance of our workforce continues to differentiate our business in a competitive market.

The BMW Group continuously encourages the employees to acquire new skills and qualifications in order to meet effectively the changing needs of business as well as to develop themselves.

The BMW Group is committed to maximizing the potential of all employees through quality training and development programs, including support for specific professional qualifications in order to meet the needs and aspirations of workers and of the business.

Training and development are the path to success!
Young Apprentices Program.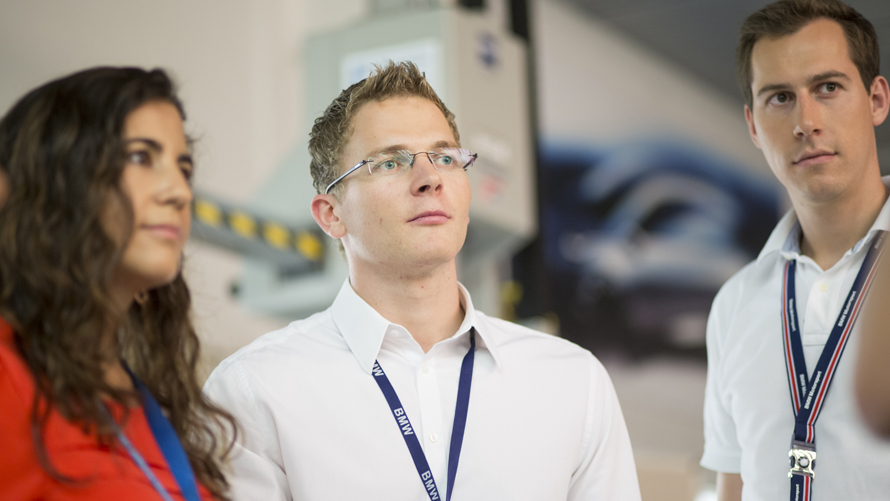 Young Apprentices Program.
BMW do Brasil developed a partnership with SENAI-SC to conduct the industrial apprentices course in mechanics for vehicle production. The program was developed jointly by BMW and SENAI and has 3,040 class-hours. The program will take place every two years.

The course consists of theory classes that take place at SENAI Norte in Joinville and practical classes in the plant in Araquari.
The 30 students were selected through a written test, group exercises and individual interviews.
At the end of the course, students who excel our expectations can get a position as an employee in BMW.

This special car production course is the pioneer of BMW in Brazil, but other training programs for young people are already in place in other company sites as Germany, China and the United States.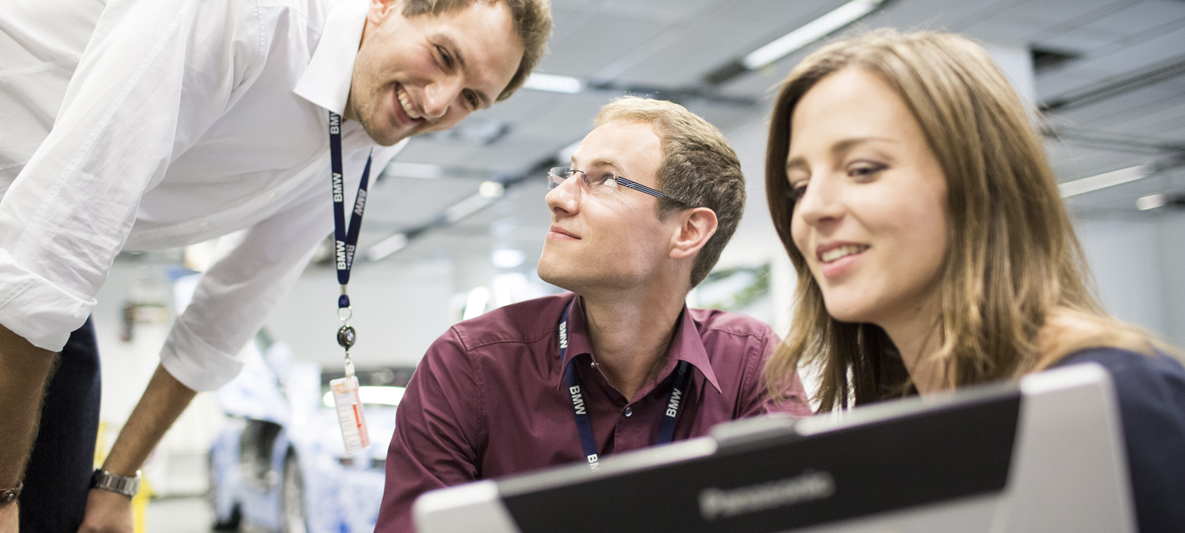 Search Positions*.
In this area you can search for the positions available in the plant.

In the positions published in English, fluency in the language is a mandatory requirement. For these positions, please send your application in English.

The positions published in Portuguese, please always respect the requirements regarding languages. For these positions, you can submit the application in Portuguese.
*BMW do Brasil informs that the data collected for registration purposes in the recruiting process are treated as confidential. BMW do Brasil also informs that data traffics over third-party server and likewise is treated as confidential.
Alguns dos itens, acessórios, opcionais e aplicativos contidos nesse site poderão não estar disponíveis no Brasil. Consulte a concessionária autorizada BMW de sua preferência para mais informações e disponibilidade dos mesmos.